Staying informed about current design trends is one of the responsibilities of a good designer.
Unfortunately, for me, that usually means silently scouring the internet alone in my office.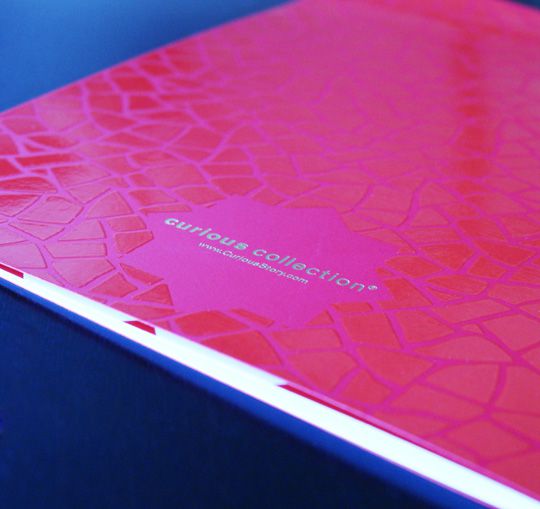 Imagine my excitement when our recent paper sample presentation turned out to be more party than private perusal!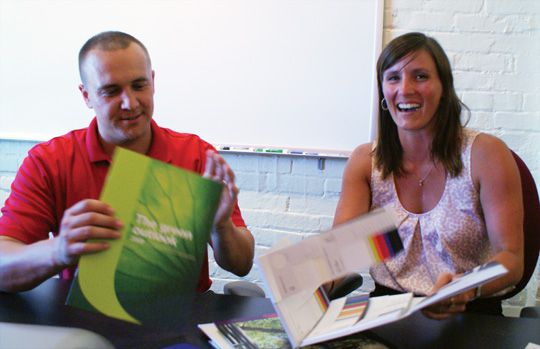 Natalie was familiar with my love for The Standard and she came prepared to wow me with a vast array of paper and specialty finish samples.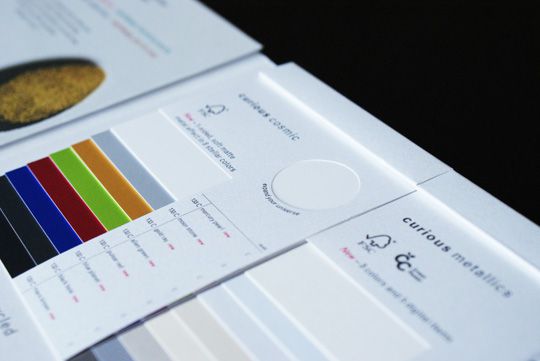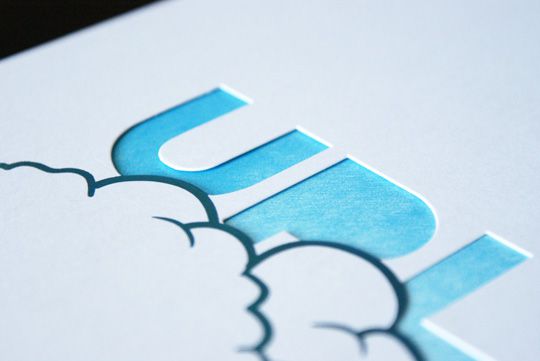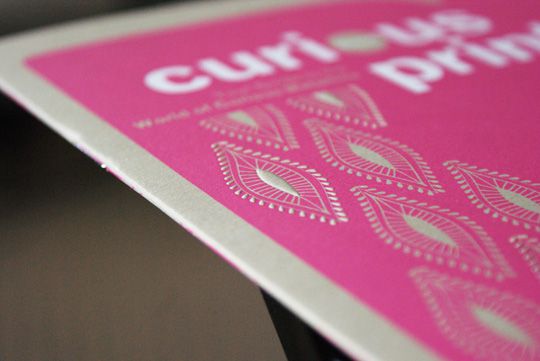 The fun didn't stop after the print samples!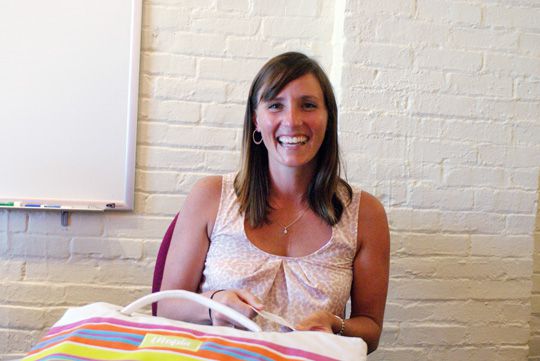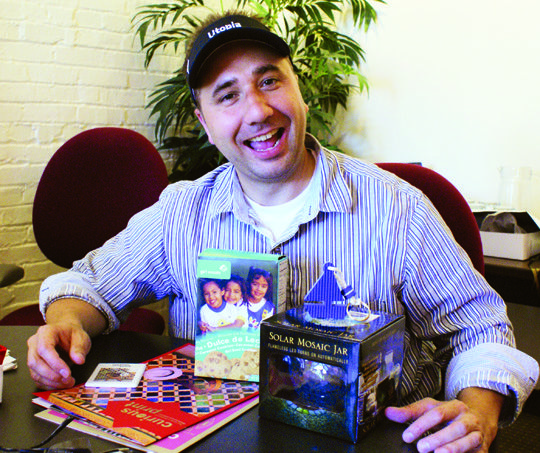 All of Natalie's hard work paid off.
Shortly after our fun afternoon, I was able to work on an exciting project using all Curious Collection papers. It's being printed by Keith Maiden at Heeter Printing (of course!).
peace and pixels,
amanda