What do you do when you have to get the perfect shot and you're short on time? You turn your office into a photo studio, of course!
We needed some dynamic images for a heart-warming collaboration with our good pal (and good sport), Tom. So we set up shop in Theresa's office and clicked away.
The photo will be a small part of an exciting endeavor for Zoltun. Just wait until you see the finished project!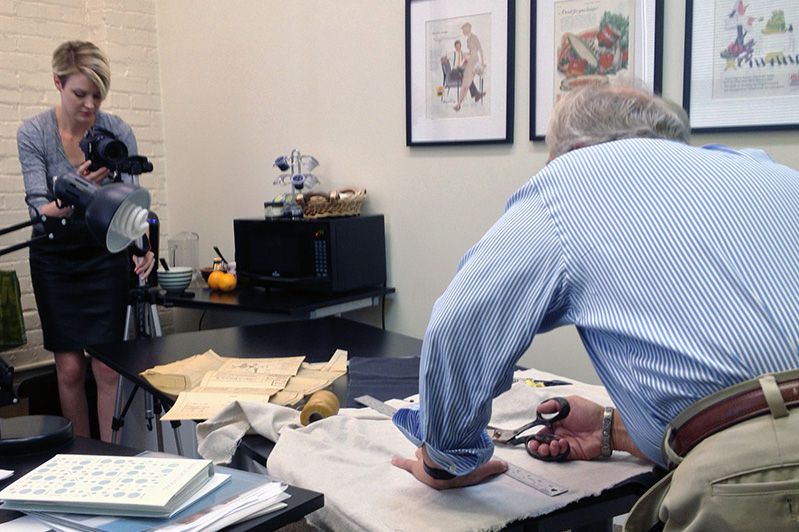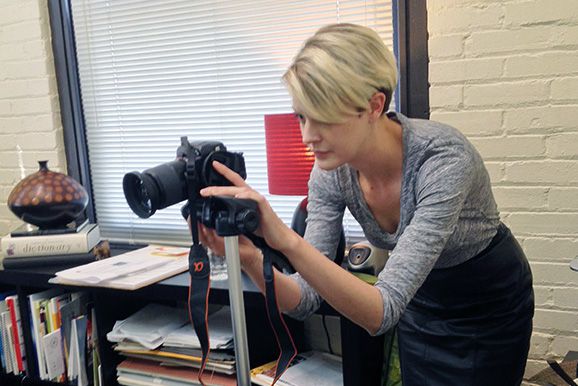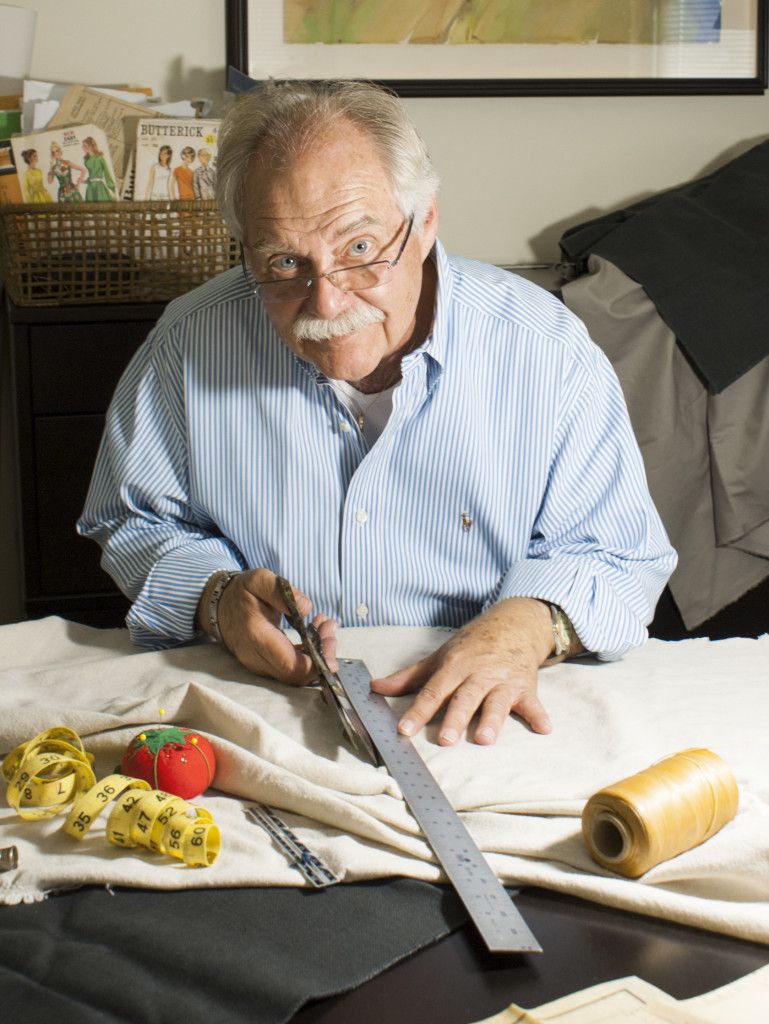 peace and pixels,
amanda