Zoltun has been a proud sponsor of the Make-A-Wish Grapevine wine-tasting event for the past five years. I always look forward to creating the invitations for this festive gathering.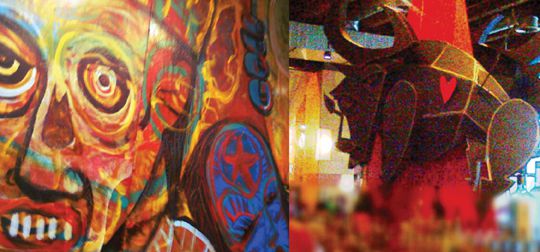 This year, Stephanie Pugliese, Manager of Special Events at Make-A-Wish, wanted the invite to convey all the vibrant, frenetic energy of a Latin salsa dance. After exploring a range of images, we chose a vivid swirl of colors, reminiscent of two twirling dancers in motion.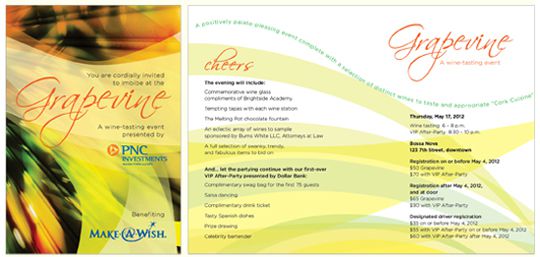 The frenzied swirls of the invitation were also a nod to Bossa Nova's art-filled space. The paintings and sculptures by Pittsburgh artist Rich Bach buzz with fiery energy. I was so glad to have been invited and though I'm not yet a sommelier, I've certainly added a few new bottles to my list!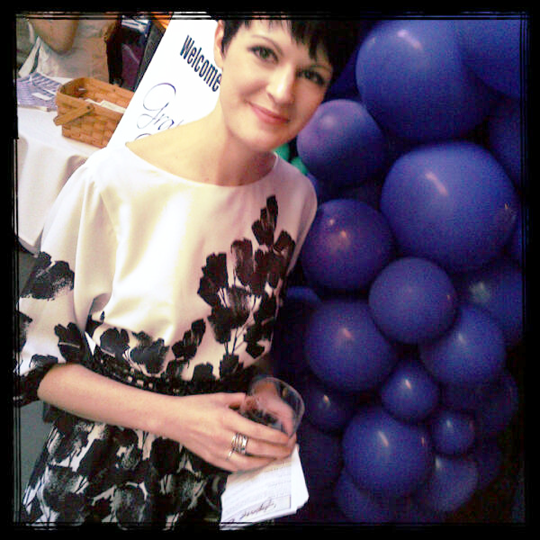 I am so honored to have the opportunity to work with Stephanie and the Make-A-Wish Foundation and to be a part of the tremendous work that they do to enrich the lives
of children.
peace and pixels,
amanda