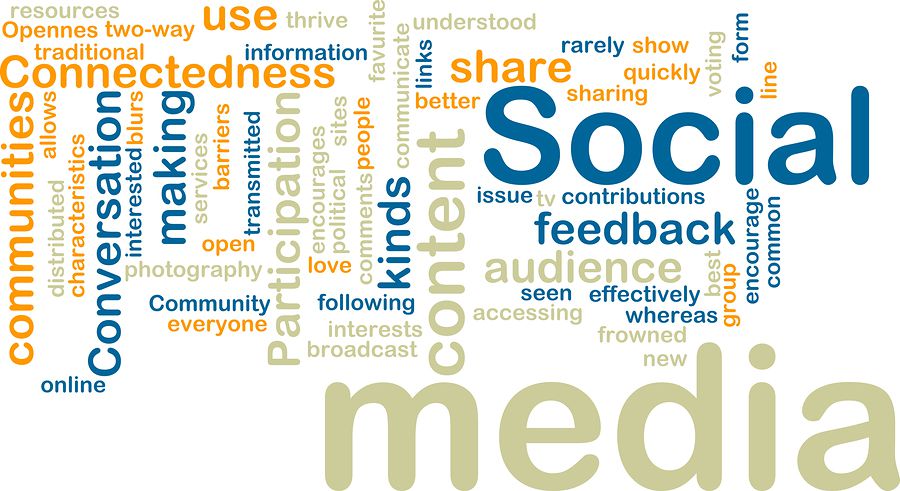 Thanks to Al Gore's invention of the Internet back in the day, global news is literally available at our fingertips 24 hours a day, 7 days a week. But you knew that. It's the rapidly growing social media networks that might have your brain (and your marketing plan) a little, well, muddled.
Keeping up with everything that's going on online can be a formidable task, but listen: we've gotta get used to it, because it's only gettin' bigger from here.
If you want to utilize social media as effectively as possible, you've got to do your best to stay in the loop, and that can be a full-time job in and of itself. Creating a brand new marketing campaign through social media for your company takes a lot of time, patience, and perseverance, because there's a lot more to it than meets the eye.  For example, it's not enough to have a Fan page on Facebook. Are you ready to put a strategic monthly plan in place with content scheduled, for all different channels, for the next year and a half? It's okay if you're not; a lot of companies are still making baby steps toward actual measured success in social media.
However, informative blogs are popping up daily and for a small business, they're essential tools because they're coming from people who are dedicated exclusively to helping you navigate the social media jungle. And that's great, because for the most part, social media is indeed a jungle – a swampy, creepy jungle with a new challenge around every corner.
Businesses using social media aren't a trend – more of a forced evolution. Whether you're a B2B or B2C, people are looking for that interaction. How many places can they access your brand? How well are you sharing information? Are you sharing the RIGHT information that people want to read?
This study showed that 55% of consumers want ongoing conversations with companies and brands. And even more than that, 89% of the participants said they would feel more loyal to a brand if they were invited to take part in a feedback group (such as interacting on Facebook or Twitter).
It's also important to keep up with key lingo terms, like hashtag (the "#" symbol, which helps add tweets to a specific category, for example, #HarryPotter or #Wikileaks. If you've got a public profile on Twitter, anyone who does a search for that particular hashtag may find your tweet.)
So, it might finally be time to get rid of your typewriter, because social media's on like Donkey Kong (Or another one of those archaic phrases). The always-in-style Bob Dylan said it: The times they are a' changin'. See how important it is to keep up?