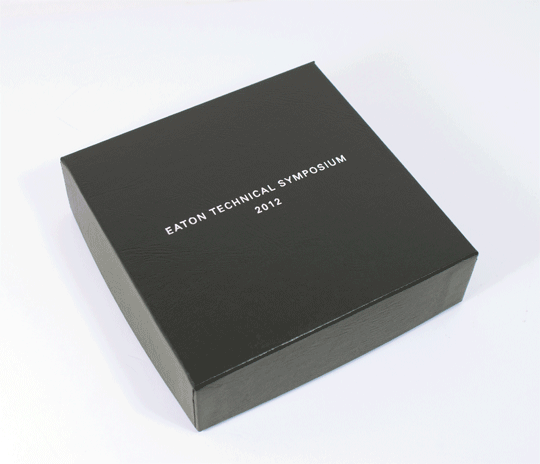 Eaton needed a clever delivery system for presenting executive invitees with a USB
Smart Button that would assist them in registering for an upcoming technical symposium.
When the plan called for simple and sophisticated packaging, I knew I had the perfect candidate
for the Curious Collection of papers.
Natalie had enticed me with her thorough presentation of the Curious swatches, and it was time
to put the paper to the test.
I prepared two options for encasing the Smart Button,
using both ready-made and custom-built packaging.
It took a lot of research to find the perfect presentation container. These leatherette photo boxes came from online vendor U.S. Box. The company kicked production into high gear after our deadline changed — from tepid to inferno, overnight!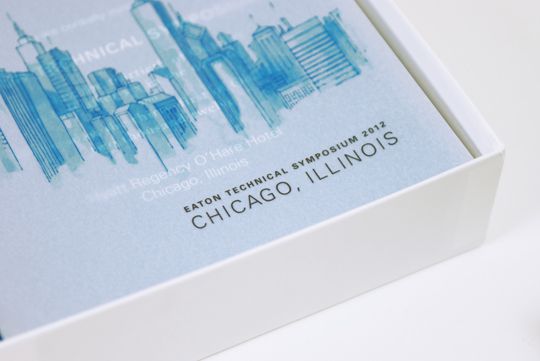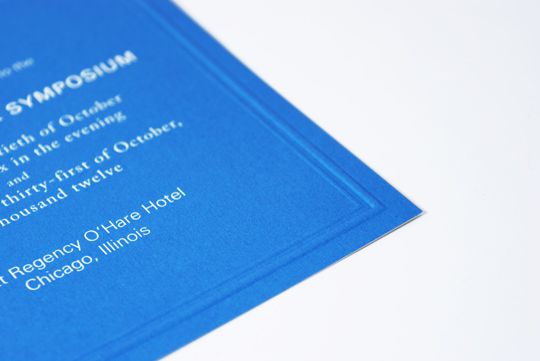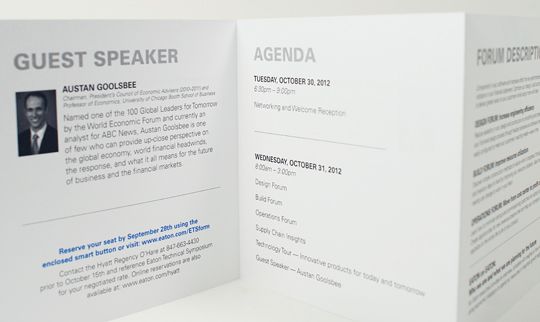 Curious papers performed like superstars.
It was so easy to send the client one swatch book that encompassed all of her paper needs.
Of course, this project wouldn't have been possible without the cooperation of amazing vendors!
Julie at U.S. Box kept box production moving at lightning speed, and Keith Maiden at Heeter Direct gently but diligently fanned drying ink.
I hope that this package is as fun for the recipients to open as it was for me to make!
peace and pixels,
amanda