At Zoltun, we feel a close connection to our historic neighbor, the South Side Market House.
Maybe it's because our two buildings used to actually be connected by way of an underground tunnel. The Zoltun building once served as the egg and cheese warehouse for the Market House, and goods were shuttled back and forth beneath the busy street.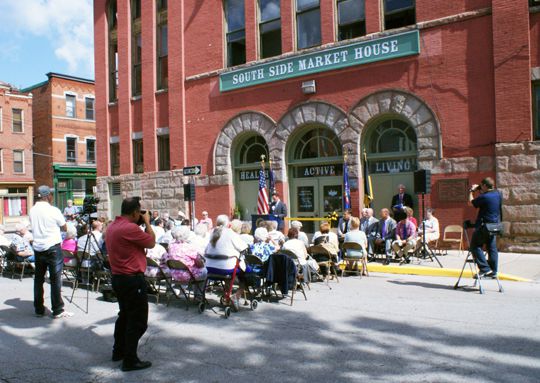 This week though, the excitement was topside, as we watched the ribbon-cutting ceremony during which our "big sister" building was being reopened as the newly renovated senior center.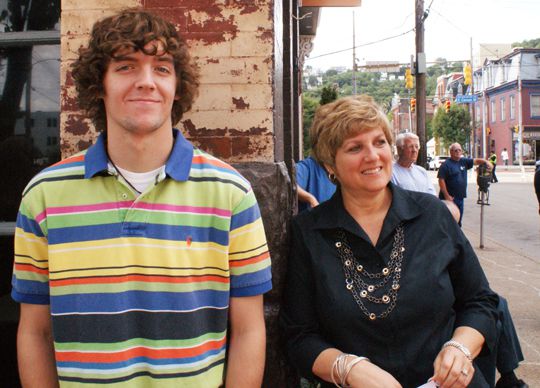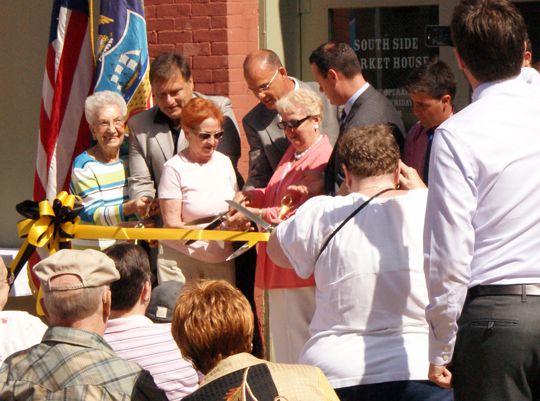 We Zoltunites jumped at the chance to take a peek inside since the senior center is usually off limits to youngsters like us.
But we made quick friends!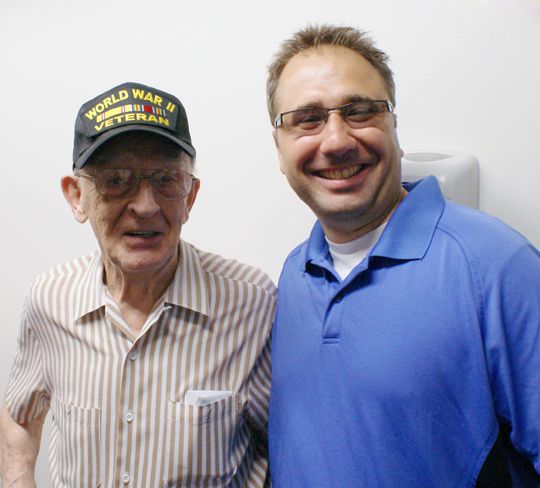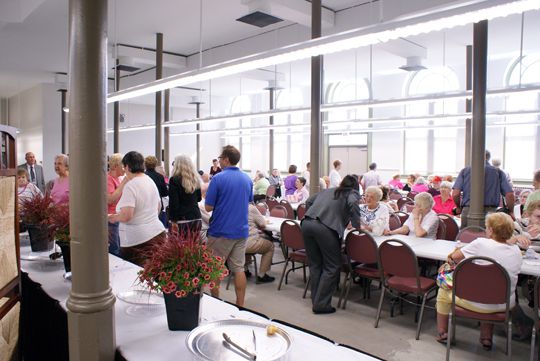 Even the Post-Gazette noticed how much fun we were having.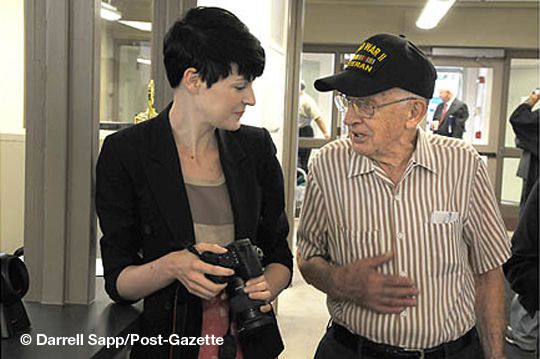 Congratulations to the South Side Market House!
We're awaiting even more improvements and upgrades to the space.
With all the amazing new friends we made, we know that Pittsburgh seniors deserve it!
peace and pixels,
amanda