Zoltun needed a bit of extra help to complete a recent promotional project for a special event.
We did some research and were able to bring in a very dedicated project manager to oversee the job.
Meet Chloé Miranda Perko, special project coordinator!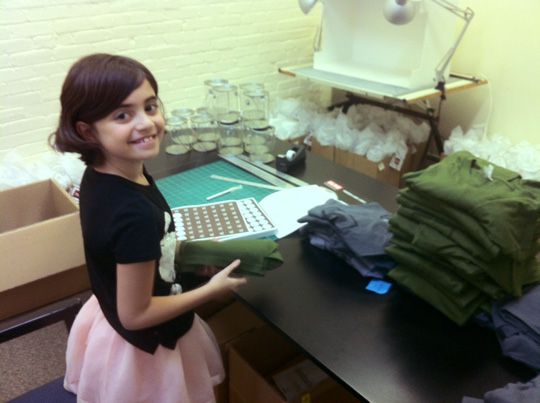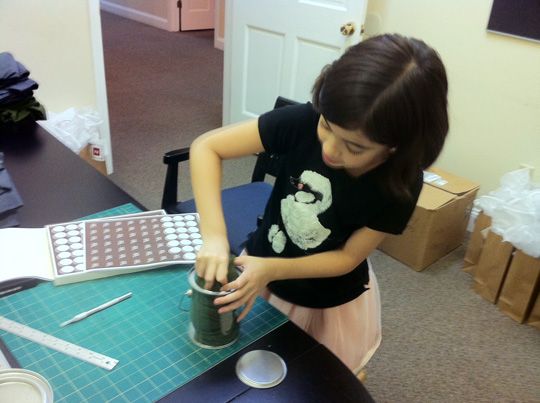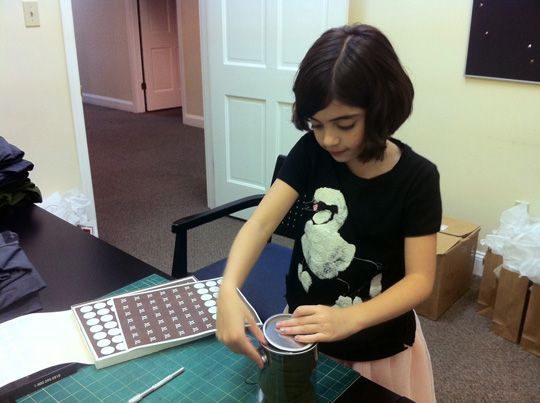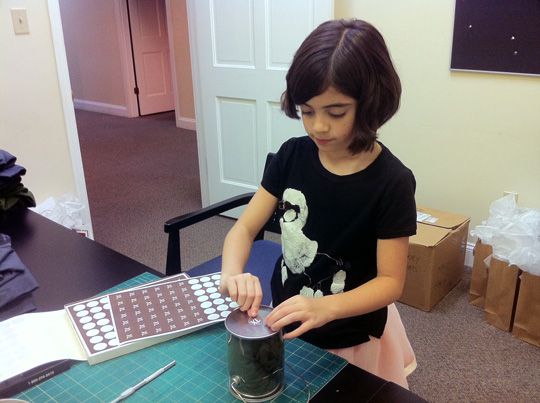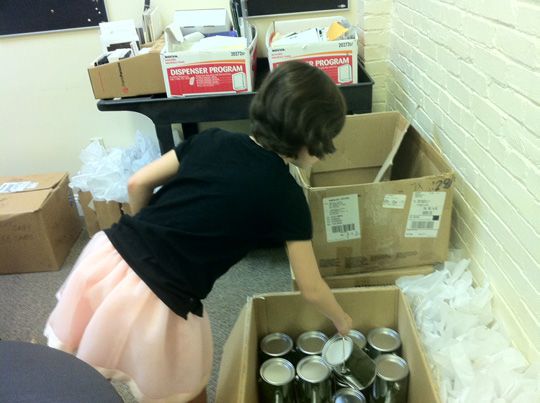 Want to get your hands on one of Chloé's creations?
E-mail her secretary (and mom), Creative Account Manager Rhonda Perko.
peace and pixels,
amanda