Ah, the summer internship. It's where young designers get a chance to ply their craft, meet quick-turn deadlines, work within branding guidelines, and specify Pantone colors.
They also get to tackle the unsavory office jobs that no one else wants to do, like organizing old paperwork, hand-feeding the copier paper, and picking up the day's order from Starbucks. It makes me nostalgic for my own days as a Zoltun intern!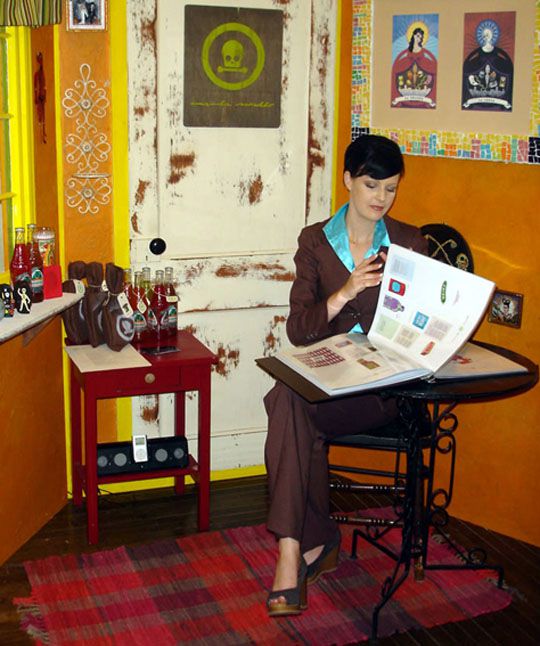 This season, we're welcoming Chris DeMichiei, who is not only a design student at Seton Hill,
but is also the nephew of Renee, Director of Business Development at Zoltun. But don't let the family
connection fool you. Chris's design skills pack a punch. In fact, I almost feel bad sending him on a mere coffee run.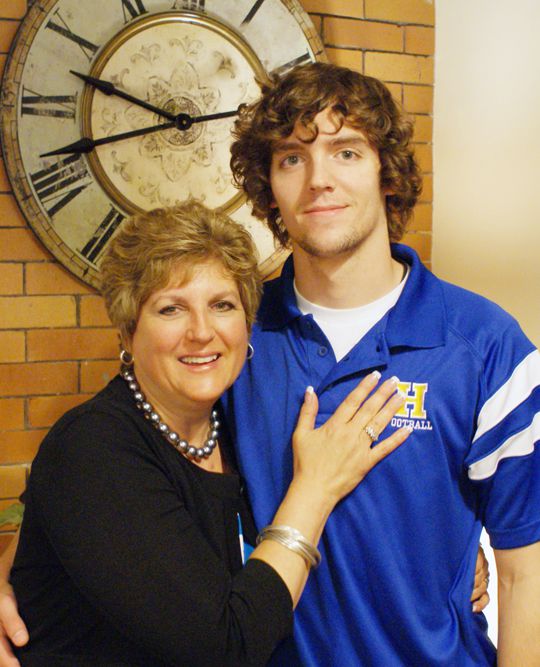 Get to know a little bit about our newest intern.
(Challenge him to a lacrosse match. Just be advised that he may be part robot.)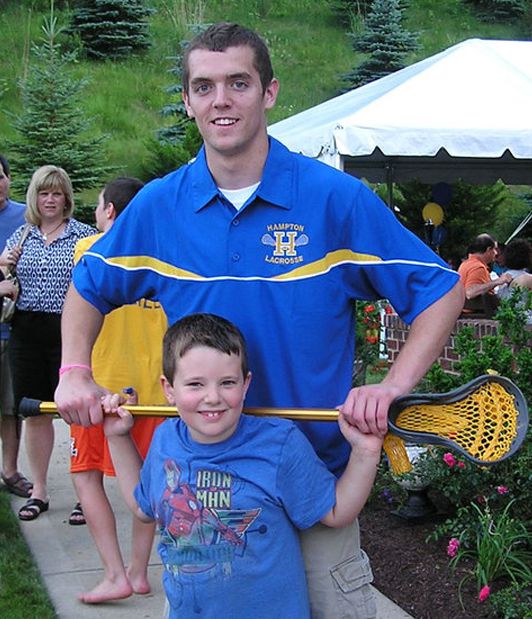 Band: Taylor Gang
Food: Pizza
South Side Restaurant: Carson Street Deli
TV Show: It's Always Sunny… or anything on the Science Channel
Movie: Dinner for Schmucks
Season: Spring lacrosse season
Interesting Facts You Wouldn't Know Otherwise:
1. My left collarbone is reinforced with titanium.
2. I play lacrosse for Seton Hill University, and we are currently ranked 7th in the nation.
3. I was a friend and teammate of rapper Mac Miller throughout middle school.
Now Chris, about that coffee…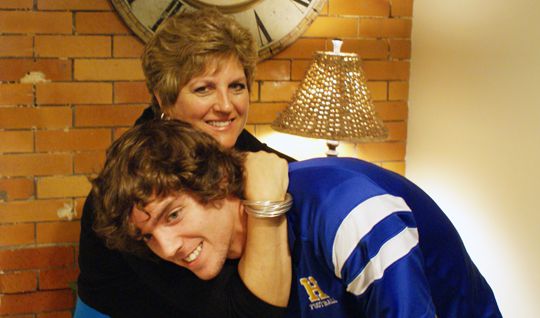 peace and pixels,
amanda