Two weeks ago, retail giant Gap, Inc. almost abandoned its iconic blue-and-white box logo for, um, a newer model.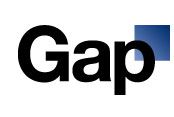 One that featured Helvetica in black on a white background and a small blue gradient box in the upper right corner. The new logo drew a resounding "Booooo…" from the retailer's social media pages.
Consumers lashed at the company via Facebook and Twitter, stating things like, "This new logo looks like it was done by a child in Microsoft Word." (We won't say whether we agree or disagree,but we were kind of wondering what that presentation was like.)
Gap President Marka Hansen said that "the brand and the clothes are changing, and rethinking the logo is part of aligning with it." But after negative feedback from consumers and horrified designers alike, the company decided after one week to discontinue the new logo and revert to the classic.
So how important is a logo?
If someone were to ask us this question, our response would be something like, "Do you want your business to be successful?"
To which the other party would presumably reply, "Why yes, of course I do."
Well, then, yeah, a logo is pretty darn important.
The two main functions of a logo are:
To visually communicate what the company does or provides
To create a memorable and recognizable reference for future encounters [Source: ininedesign.com]
It should be cleverly designed so that it looks simple, but wholly represents the business. It should convey credibility and trust, and be interesting but not distract from the product. Bottom line, it should work for the business, not against it.
People didn't react so passionately to the new Gap logo because they're die-hard khaki enthusiasts, but because the company's classic logo is just that – classic. Iconic. After more than 20 years, people have come to trust this logo; more important, they trust what it represents.
We're all for restyling your business's image. We very much encourage it, in fact. We know that a great logo says, "Hey, we care about our company's image."
Zoltun likes to promote the "Do It Right" method, which means taking time for consideration and exploration, and working with a designer who has expertise in logo and brand development. (Where can you find that, you might ask? Check us out: www.zoltun.com/work.aspx)
Examples of well-designed and thoughtful logos look like these: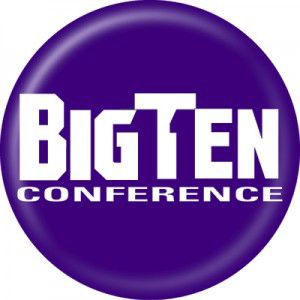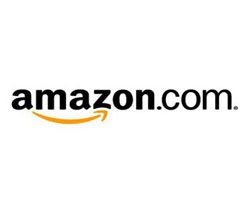 …Not so much these: