You may remember my first encounter with Sappi's The Standard 5.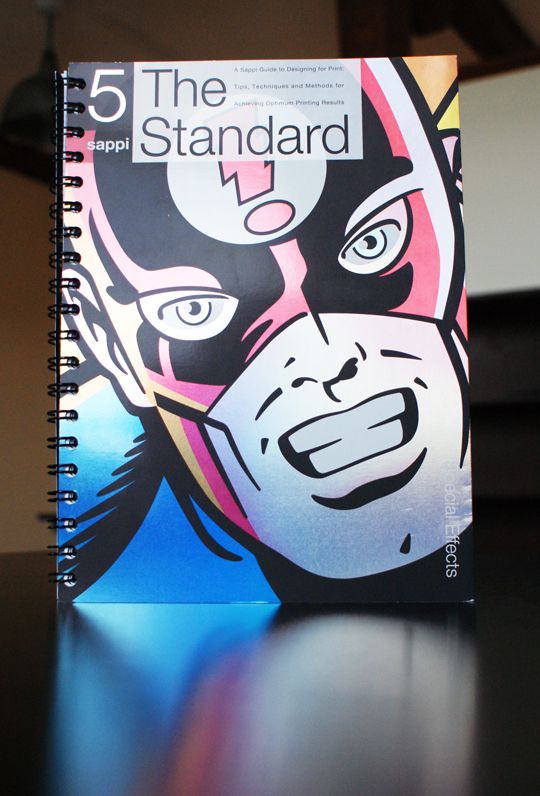 I was instantly smitten by the careful exploration of special effects, custom finishes, and innovative techniques. I longed for the day when I could cradle those spiral-bound pages, thick with coatings and texture.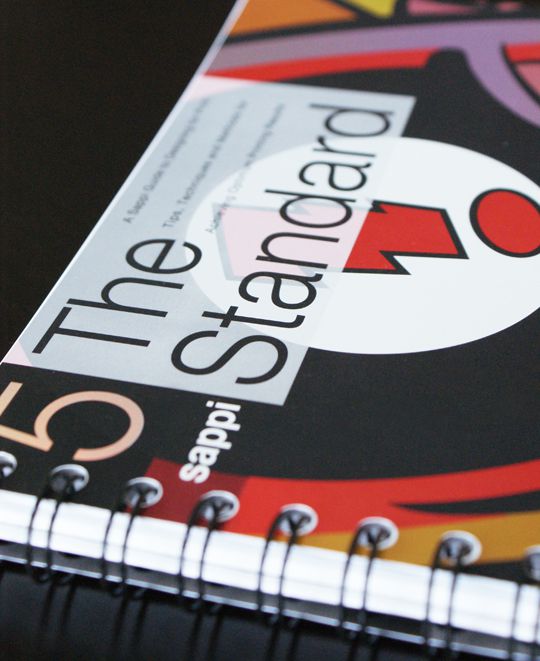 The day has finally arrived! Thanks to Art Groll, I can now lovingly peruse each silky page.
Let me take you on a tour of my carefully curated favorites.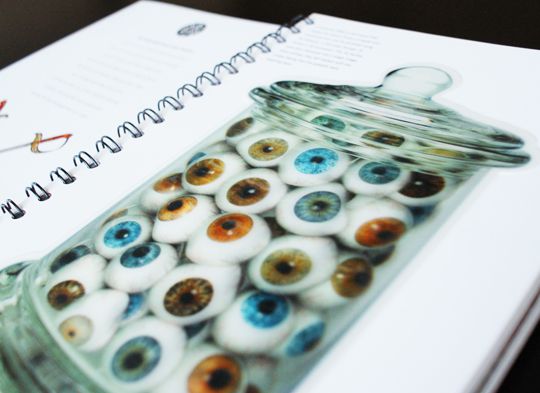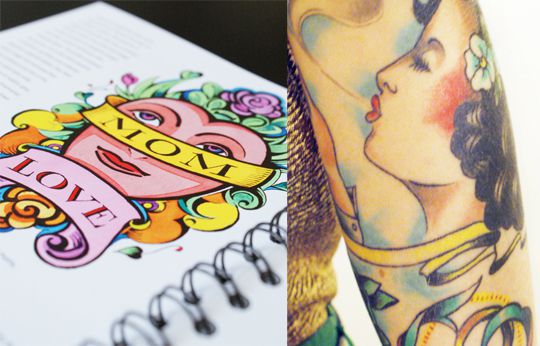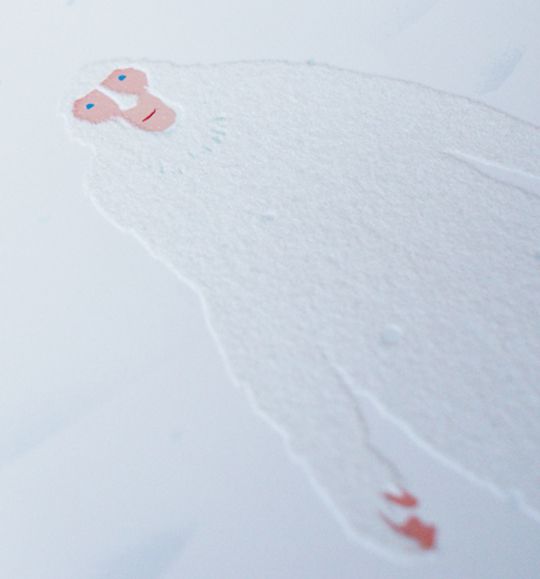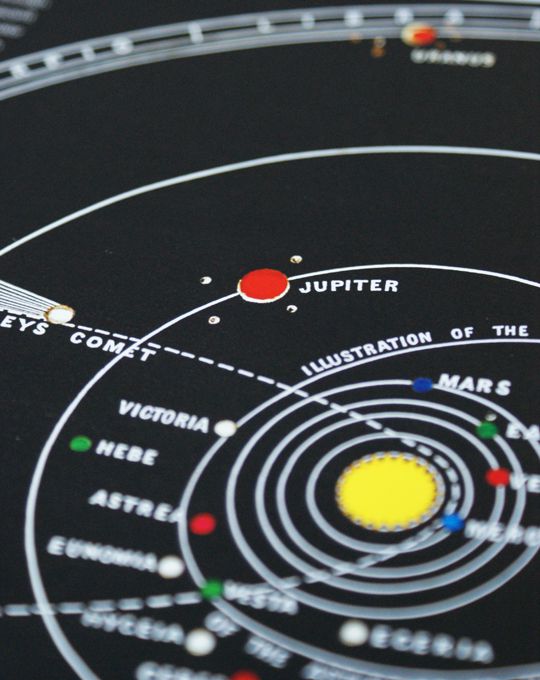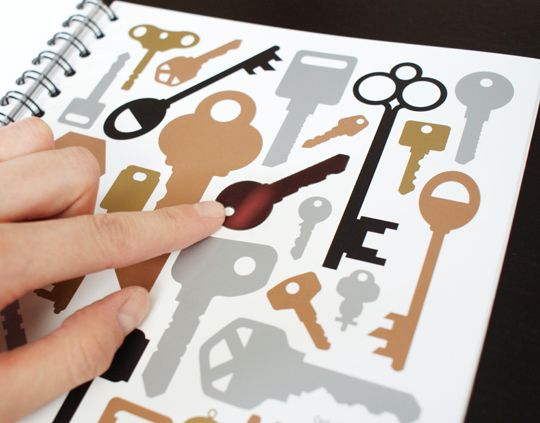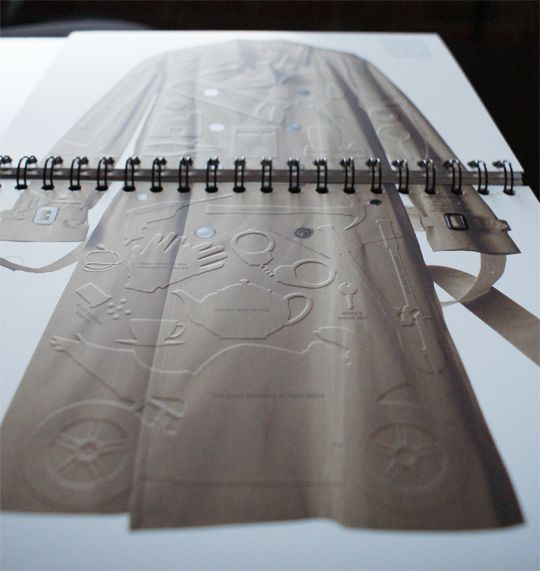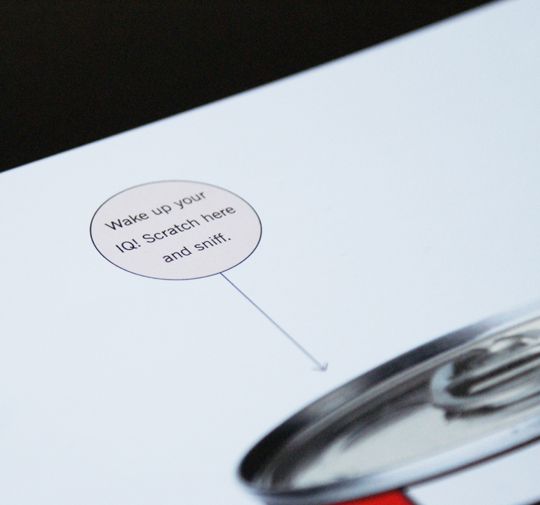 Want to get your own copy of this momentous manual of magnificent marks?
Art Groll, Specification Sales Manager at Lindenmeyr Munroe, will hook you up.
I hope you love it as much as I do!
peace and pixels,
amanda