Zoltun is a sponsor of the Explore the Floor event at Eaton Corporation. Here's a sample of our giveaways!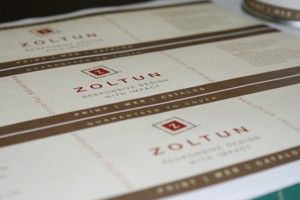 The Zoltun paint cans are painstakingly cut and assembled by hand.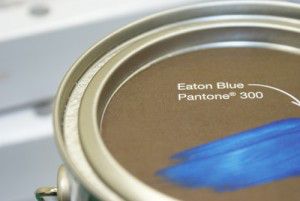 Reusable and recyclable, the cans are stuffed with Zoltun's "Z Spot" t-shirts in various sizes and colors.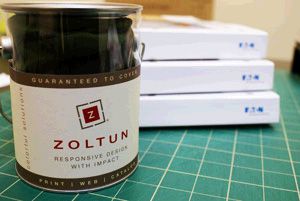 The swatch of paint reflects our clients' distinct and individual brand colors.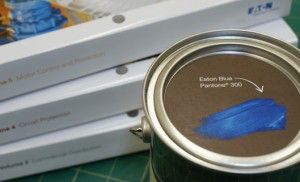 Like 'em? Let us know!