We did it again.
Zoltun Wins Platinum and Gold 2019 Hermes Creative Awards.
The words "Categories 40 and 45" may not mean much to most people, but to Zoltun Design they're music to our ears.
Those are the categories that earned Zoltun two prestigious 2019 Hermes Creative Awards in this year's annual international Hermes Creative Awards design competition.
Platinum Winner: Category 40—Best Designed Publication Overall, and
Gold Winner: Category 45—Best Illustration/Graphic Design.
Our creative director, Theresa Poprocky, designed the Platinum-winning entry, CDL Pocket Folder, Brochure, and Inserts. The Gold-winning entry, Highmark Health, All About the Burgh New Hire Pittsburgh Map, was designed by senior art director, John Michalski.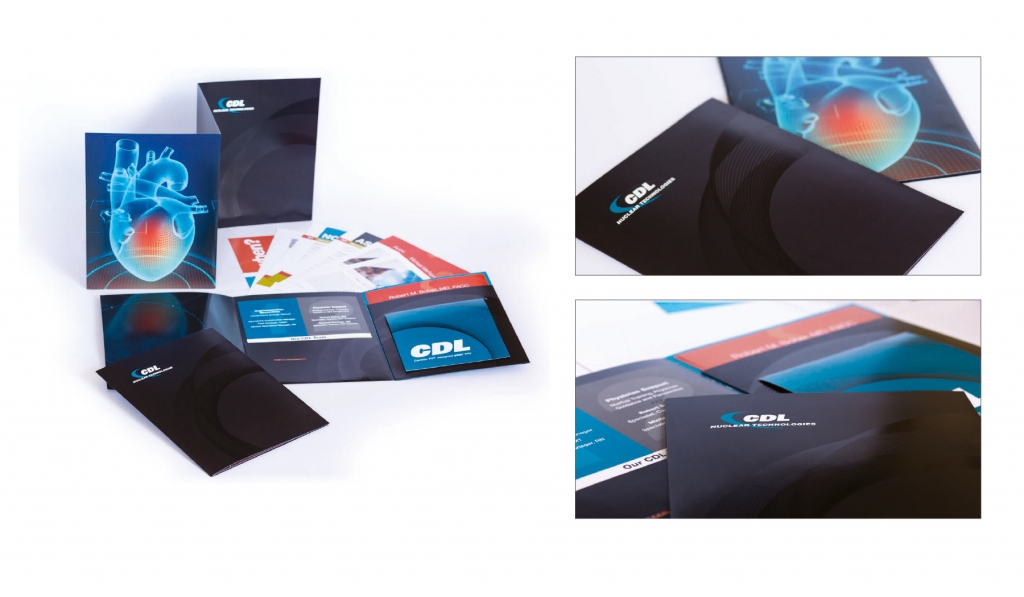 The Hermes Creative Awards are administered and judged by the Association of Marketing and Communication Professionals (AMCP)—one of the largest, longest standing, and most respected evaluators of creative work in the marketing and communication industry worldwide. Over 200,000 design pieces were entered this year, from more than 100 countries. Each entry is judged on its own merit, utilizing a consensus judging system. The judges base their decisions on creativity, the extent of the designer's efforts, and how successfully the goals of the entry have been achieved. The competition is open to all creative individuals, companies, and organizations involved in providing marketing and communication materials for external or internal audiences.
We are very proud and humbled to have been selected as winners of these two esteemed design industry awards.
If there's a creative project you're hoping to get started on soon, please contact us.
We'll put you in a category all your own.
Written by Theresa Poprocky