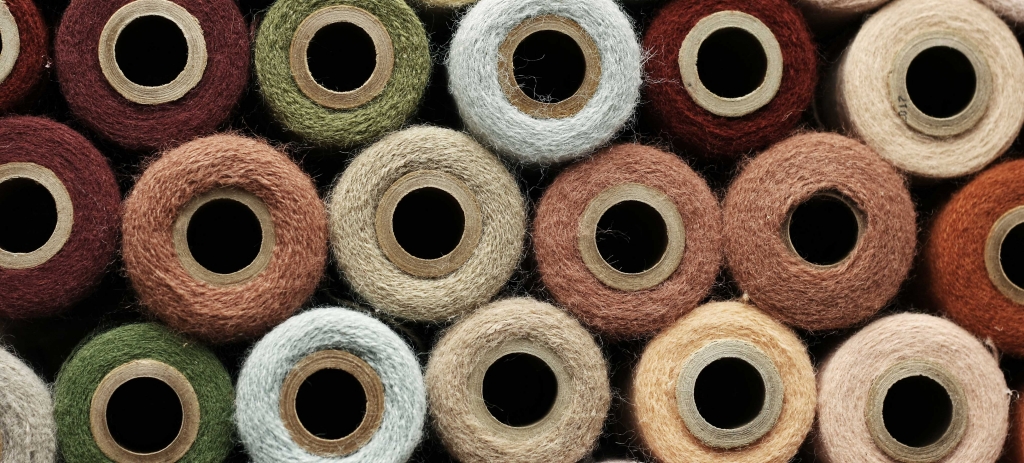 For nearly three decades, Zoltun Design has given back to the community by offering non-profit organizations considerably reduced pricing on design assistance.
For even longer, our friend Tommy Hillman worked at Broudy Printing as a print rep and a liaison between the designers and the print shop. When Tommy would visit Zoltun with print proofs or print samples, he always brought a little something extra… happiness. And we loved him for it. Tommy retired from Broudy a few years back, but he continues to stop at Zoltun to visit with Theresa, chat with the designers, and enjoy a bottomless cup of coffee with Rick. It was during one of these coffee chats that Rick and Tommy dreamed up "The Tommy Project" — a way to help non-profits get the best design and printing help available.
The Project is simple. Tommy offers his vast experience in marketing and printing, and Zoltun Design creates the artwork. In Tommy's words,
I'm a husband, a dad, a grandfather and a mentor. I've crafted many lasting friendships over the years. I am offering my services to help guide non-profits through their marketing process… at whatever capacity they feel most comfortable. There will be no dollar value for my time. No hidden clauses. No fine print. It is my hope that we can create materials that intertwine the threads of our ideas into intriguing, compelling projects. And Zoltun Design… they'll be there for us when we figure it all out.
So if you are a non-profit, don't struggle any longer over design or printing needs. Send Tommy an email today.
Bring the power of The Tommy Project to your organization!