By the pricking of my thumbs, something wicked this way comes.
—Shakespeare
Halloween 2020 is definitely gonna be very different, much like the seven months preceding it. But that doesn't mean we can't summon the ghouls and goblins and keep the creepy, unworldly spirits alive.
My dear friend Cathy Click and her husband, Mark, sure know how to get their wicked on. Every October the fun begins, and their yard transforms from a beautiful grassy oasis in Tennessee, into a cross between a spine-chilling scene from a Stephen King movie and the sweet vibe of The Great Pumpkin.
The decor is so impressive that vehicles line up for miles just to take it all in. It's like a freaky funland for kids and adults alike.
The pandemic has not dampened their Halloween spirit. Here's a peek into their wicked and wonderful world…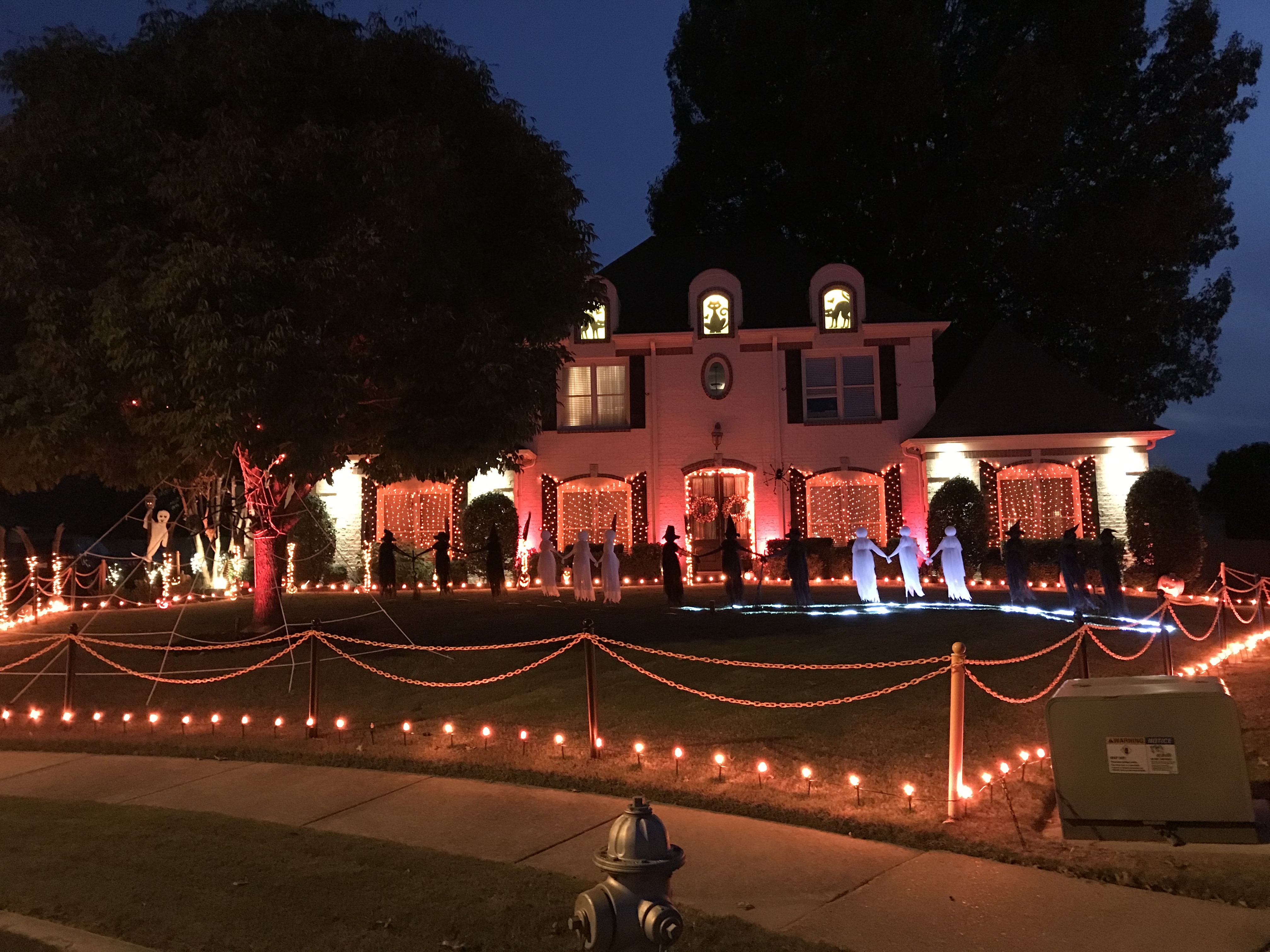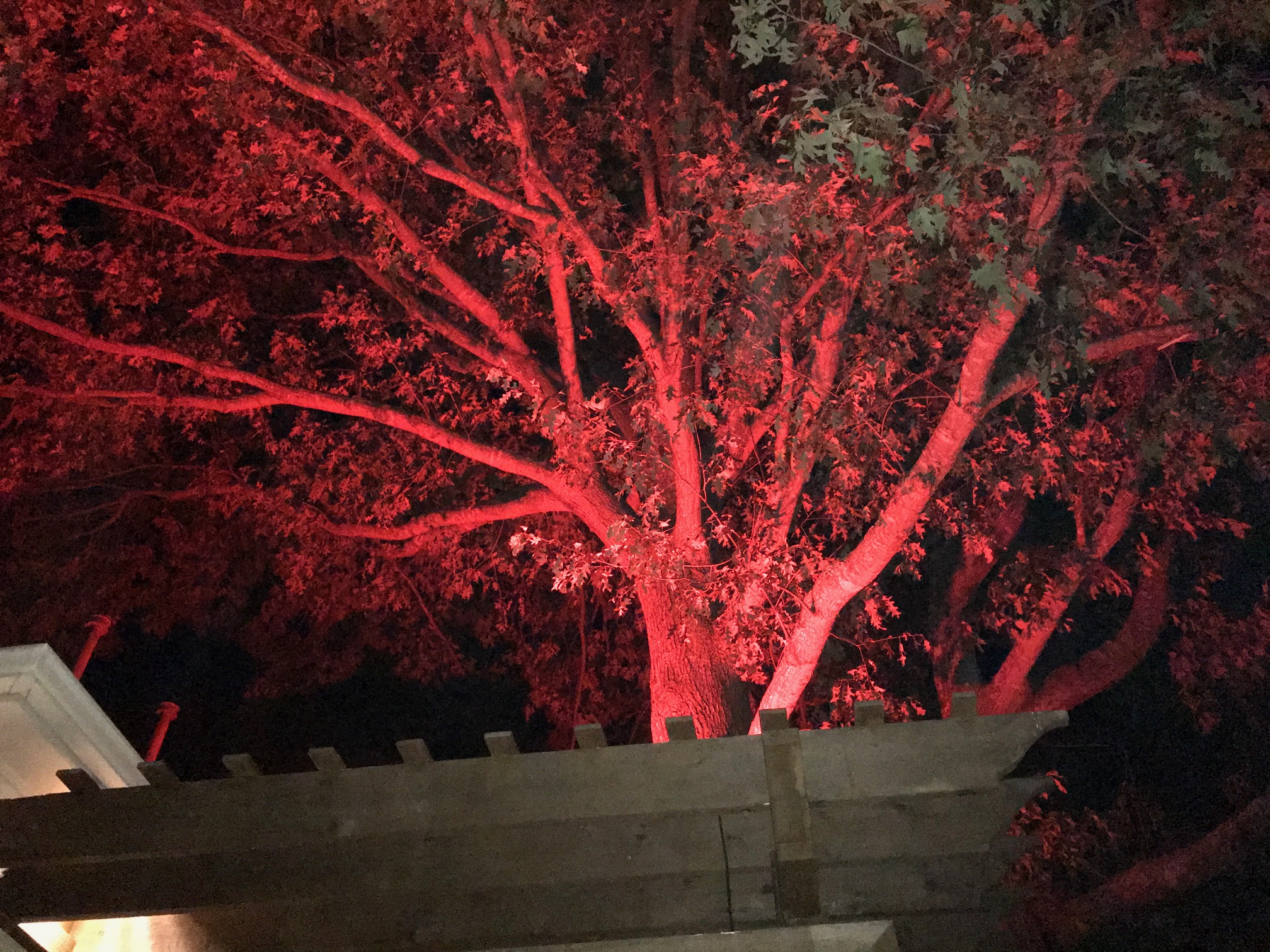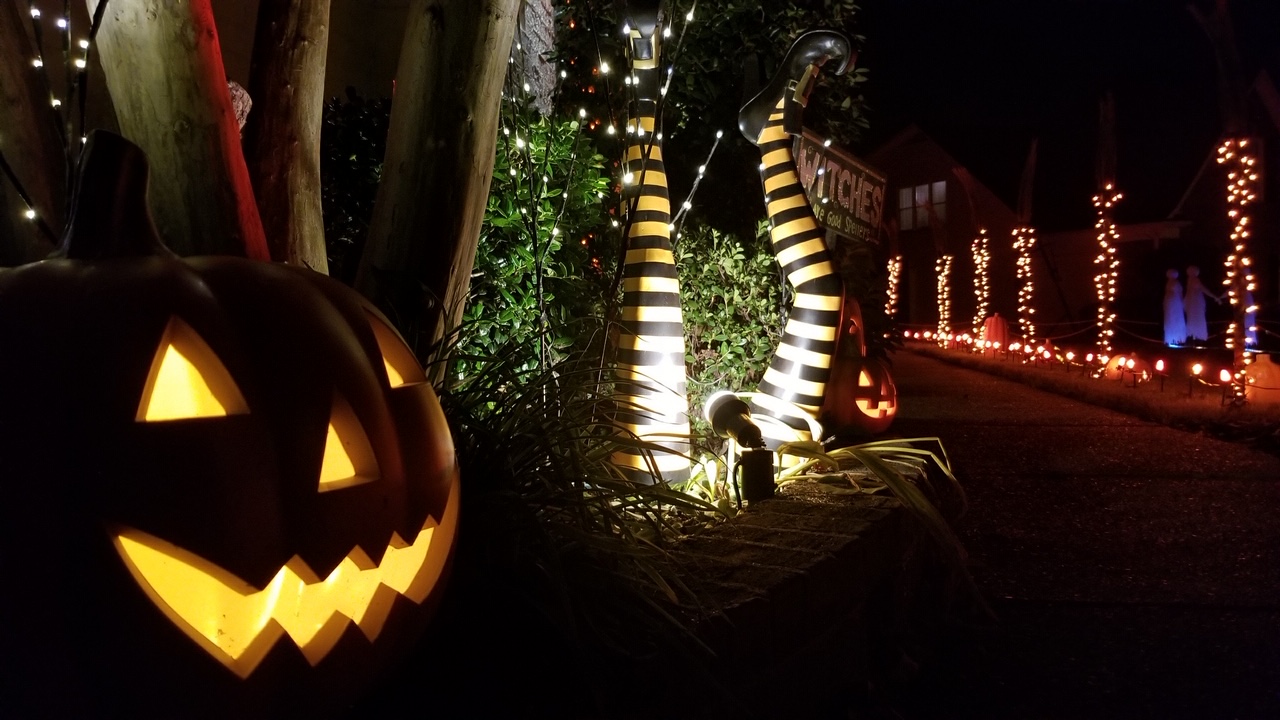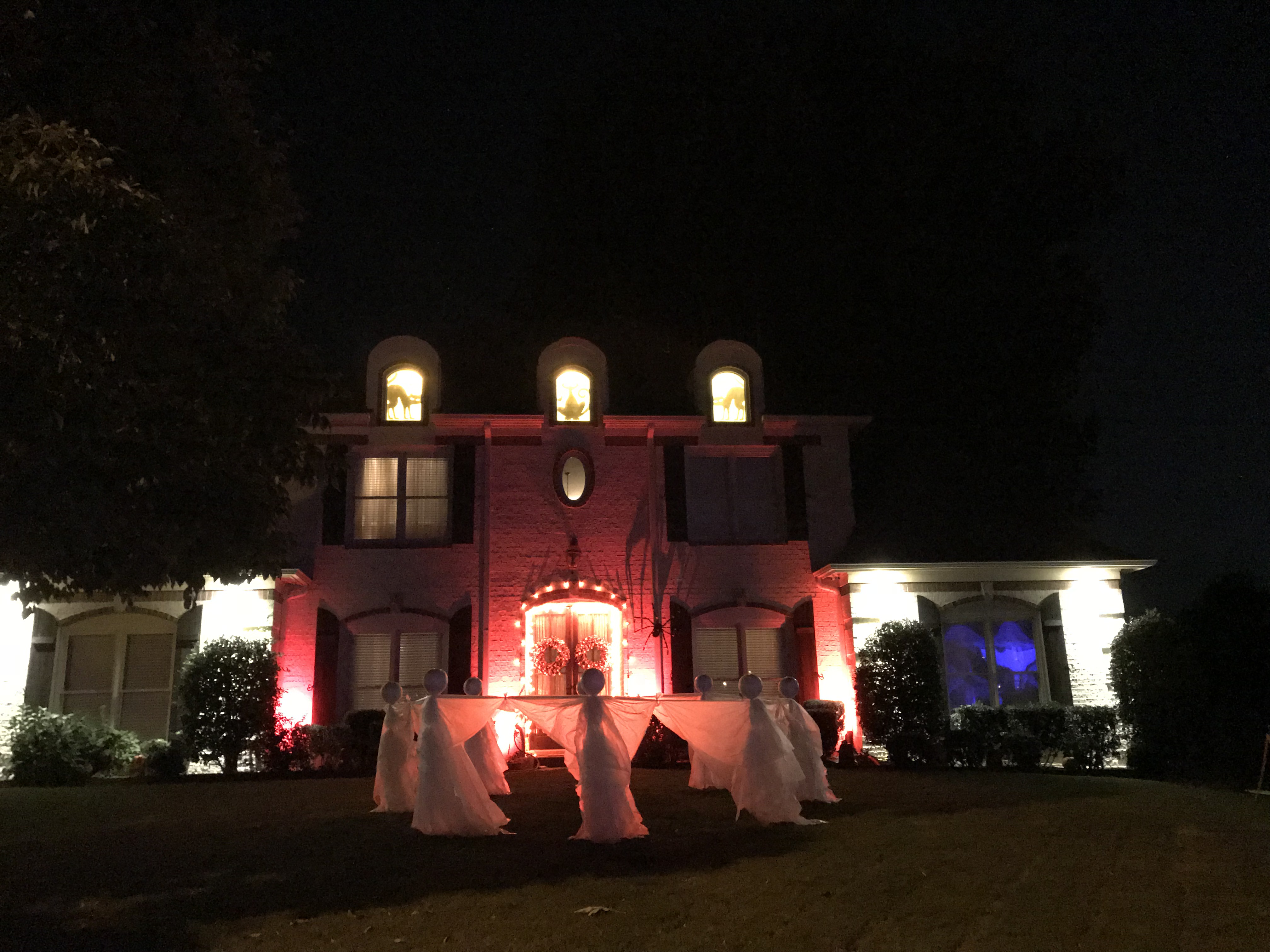 Photos compliments of Cathy and Mark Click.
Written by Theresa Poprocky