A few months ago, Kristen Lane, CLO Guild Annual Ball Chair, exploded into the Zoltun studio, filled with fervor for the CLO's invitation project.
She splayed her carefully curated collection of sumptuous vintage travel references over our conference table. Theresa, Rhonda and I oohed and aahed as Kristen pointed to palm trees, bathing beauties and martinis. We could almost hear Ol' Blue Eyes crooning as she explained that this year's ball would coincide with the CLO's production of Come Fly Away.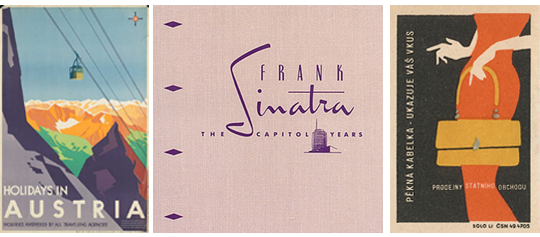 Kristen had come to the right place. I spend a lot of time in my 1958 ranch home mixing cocktails and playing records on my hi-fi, and I always travel with my vintage Lady Baltimore luggage in tow. I embarked on a plan to create a series of retro-inspired one-of-a-kind illustrations that would transport invitees back to the sultry days of swanky travel.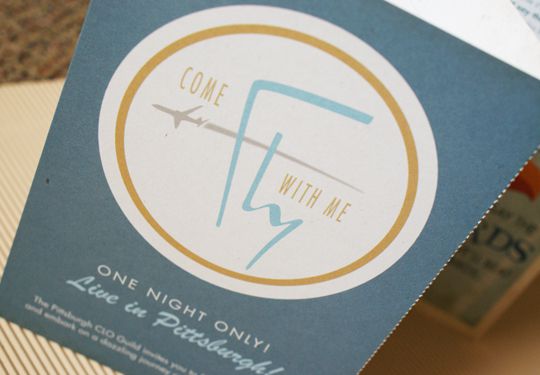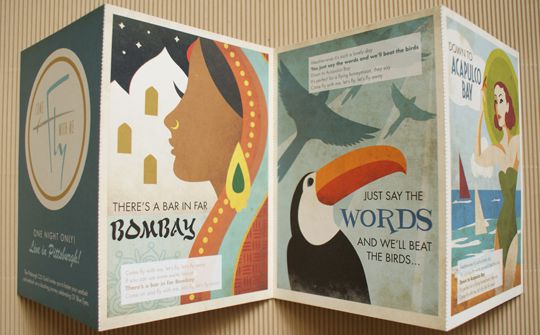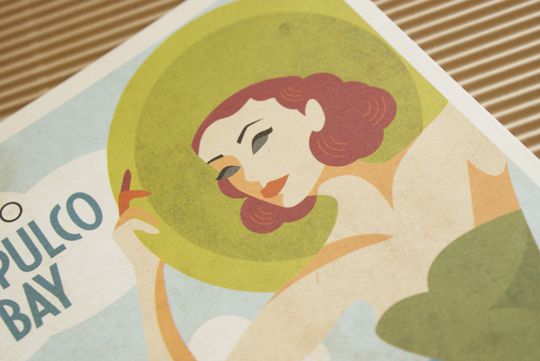 Are you ready to pack up and fly away?
Join the lavish lounge crowd on June 2 at the Westin Convention Center Hotel Ballroom.
Get the swingin' scoop on this superbly stylish soirée by visiting the link below.
http://www.pittsburghclo.org/pages/Pittsburgh_CLO_Guild_Ball
peace and pixels,
amanda