Paper show day is definitely my favorite day to be a designer. I get to rub elbows with my favorite art celebrities, stuff my bag with paper swag, and finish it all off with snacks and tea!
French Paper usually wins my heart at these shows, but this year, Sappi stole the show with a solitary copy of The Standard #5. It's not available to the public yet, but after being guided through the pages, I can't wait to get my hands on my own copy of this incredible manual of special effects printing.
Here are some of my favorite parts of the day.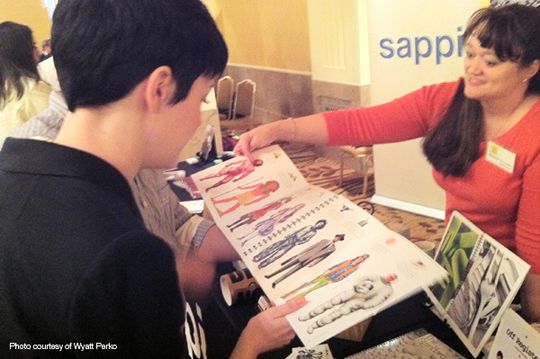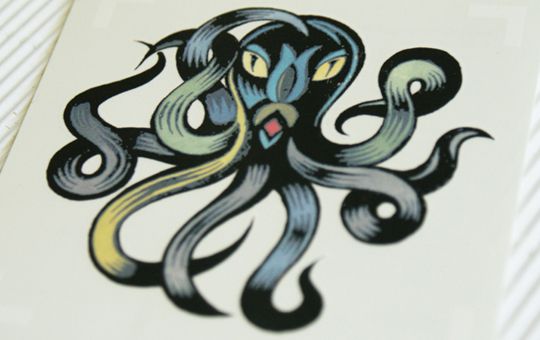 Did everyone love the Sappi book as much as I did?
Or did I miss out on another gem because I couldn't unglue my eyes from these pages?
peace and pixels,
amanda