Sometimes spelled quan, a kwan can be summed up in 3 words: love, respect, and community. In fact, there is an entire scene about it in the movie Jerry Maguire.
At Zoltun, a kwan is a form of accolade. A special acknowledgment of your peers.
Every quarter each employee has a kwan to gift to a fellow employee, recognizing their efforts in going above and beyond the average work day. A thank you, if you will.
Each kwan is worth 5 points. Once you accrue a certain amount of kwan points, you can use them toward a number of different things. For instance, you can trade in sixty kwans for a paid day off. Or, you can trade ten kwans for a cool Zoltun T-shirt. But if you're like Jojo Veltri or Theresa Poprocky, you choose to pay it forward and use forty kwans to treat the entire office to lunch.
That's exactly what transpired here at Zoltun last Friday, March 4th. Theresa decided she wanted to turn those recognition points into a tasty lunch for the whole office, with a little help from our friends at The Smiling Moose. Theresa enlisted Locke, the creative chef at The Moose, to come up with something special for our team. And that he did.
On the menu:
Mixed Greens with Pears, Onions, Carrots, and Peanuts topped with a Hoisin Lime Vinaigrette
Roasted Eggplant Stacks with Tomatoes, Fresh Basil, and Smoked Mozzarella topped with a Balsamic Pomegranate Reduction
Grilled Chicken Sandwiches with Muenster Cheese, Apples, and Red Wine Caramelized Onions
Creamy Tomato Ricotta Bisque
It was an eclectic mix with a little something for everyone.
Respect is a big deal to us at Zoltun. We love each other like family. And when you practice that kind of caring internally, you can't help but take it with you out into the community.
It's our hope that maybe after reading this, it will inspire you to find ways to reward those where you work.
A special shout out to Locke and Jennifer at The Smiling Moose for making the Kwan lunch something very special.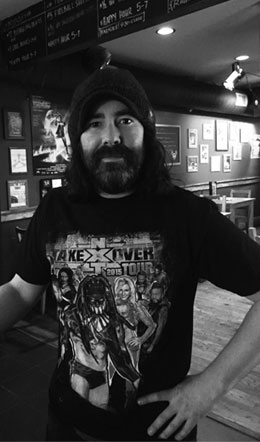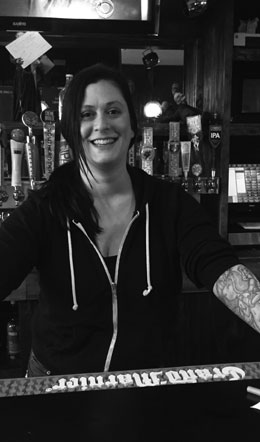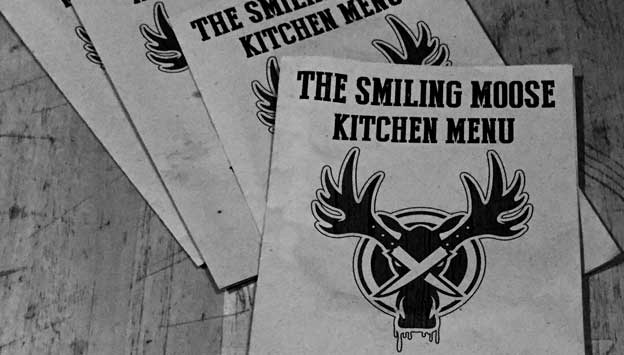 Written by Theresa Poprocky